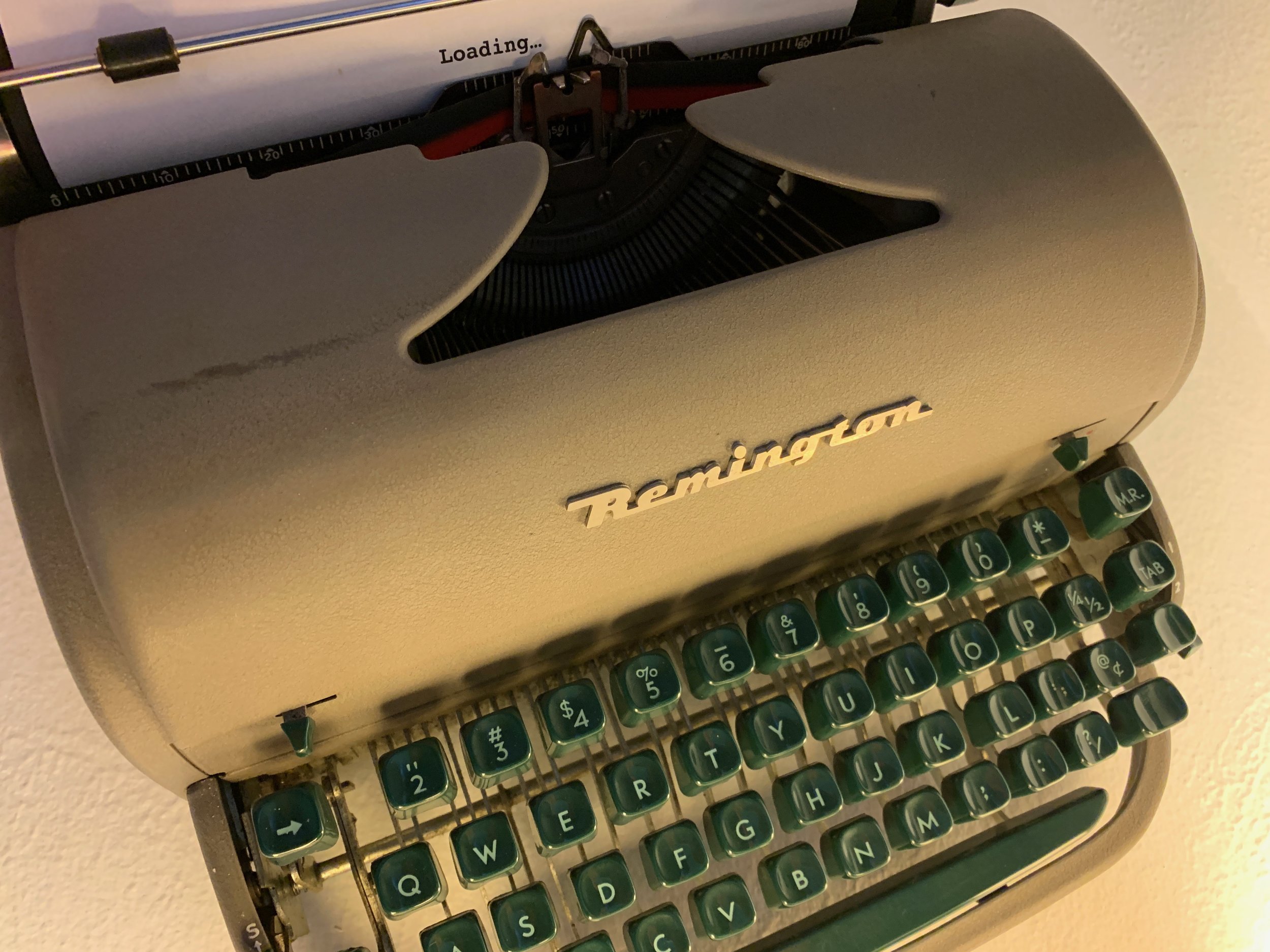 creative communications that get noticed
Whether you need to…
Build a brand from the ground up

Adjust the perception of your brand

Quickly diffuse a crisis to protect your brand
We're here to help. Our approach is always grounded in truth and amplified with targeted communications lead by our founder Bradley Hein, MBA.
Based in Denver, Colorado, we creatively promote and carefully protect your brand through effective communications.
And we do it by getting to and understanding the underlying truth.
how to handle Crisis communications
Faced with an EPA push against ethylene oxide we helped manage the situation for a healthcare company. Quickly getting to the truth and using effective communications to make sure the media, community and regulators understood that truth.
Our actions protected the company's brand so they could focus on their business. What caused public and political outcry to shutdown Sterigenics didn't happen to the company we advised.
why brand management matters
An innovator had an amazing idea for a yoga product but wasn't sure how to go about marketing it. So within 3 months, we helped:
Get customer insights from a focus group

Create the company's name, visual identity and messaging platform

Orchestrate a photoshoot

Record and edit videos

Launch the website and social media channels
As a result, the brand experience is at the same level of quality of Aseem Yoga Block Covers.
how to attract buyers
A Denver real estate mainstay needed to capture the attention of a progressive company to their latest project, a mixed-use business and residential hub.
Through the Peña Station NEXT brand and materials, that company became Panasonic. It selected the site over 21 other locations to house their Enterprise Solutions, where the company produces its Eco Solutions line, including large-scale solar systems and a battery storage and testing unit. The site is now also home to Elevate condos and apartments.
Our Services
Put our more than 20 years of communications and creative experience to work for you. We make it our business to understand your business. Not just where you are today, but where you want to be tomorrow.
Once we're on the same page, we'll work to ensure your brand reflects your vision.
We elevate your perception so you can amplify your impact
The way you present your company matters. It goes well beyond a few color choices, but that's part of it.
We tap into research insights and an innate business understanding to shape perceptions among your customers, investors and government entities. It begins with a look at where you stand today and where you want to be. Our brand building services include:
Brand review

Competitor and industry analysis

Messaging platform development

Logo and tagline development

Brand platform and guidelines

Websites and social media presence

Office design recommendations

Product naming strategy and brands

Brand transformation planning - including mergers and acquisitions
Managing Crisis Communications
We protect your brand and reputation so you can remain focused on your business
Whether a natural disaster is disrupting operations, a regulatory change is threatening the way you do business, employees were injured, or some other urgent issue that could impact your company, we can quickly help you assess the situation, agree on a plan and act now.
While our goal in the face of a crisis can be to keep you out of the news, we want to ensure that if the cameras show up that you're ready.
Our crisis communications services vary based on your specific situation and your business, but generally span:
Rapid situation assessment

Holding statement and media statements

Crisis communications plan - external and internal

Messaging, including talking points and questions/answers

Spokesperson training

Media monitoring

Fielding incoming media calls
Orchestrating Public Relations
We craft and maintain your external reputation
While advertising gives you greater control over your message, it doesn't carry the same level of trust. Through earned media efforts, we can shape perceptions among your customers, investors and government entities. Our PR services span:
Thought leadership and executive speaking opportunities

Media pitches and placements

Issue awareness to support:

Demand for products

Regulatory and government stakeholder sentiment

Investor engagement and sentiment

Social media monitoring and management

Content development

Press release development and distribution
Crafting Creative
we propel people to act through impactful brand experiences and materials
Effective creative can't just look good. We ask pointed questions and do research to understand what will move the needle before we recommend any tactics or our approach.
Our creative services include:
Strategy and planning

Tactic and channel recommendations

Creative direction and development

Storytelling, creative writing and content development

Graphic design

Video and photo direction, execution and editing
We Look forward to helping you
Demystify the TV News Studio
Join us October 8th from 8:30am to 11:30am for a tour of Denver7 with Lisa Hildalgo. Not only will you get to pitch your story idea to a producer, you'll see a news broadcast from behind the scenes! You'll come away with:
Understanding what TV news is really like today

Tips on what makes a good interview

Actionable feedback on your story pitch
Space is limited, so let us know about your interest today.
Denver7 - The Denver Channel
123 Speer Blvd
Denver, CO 80203