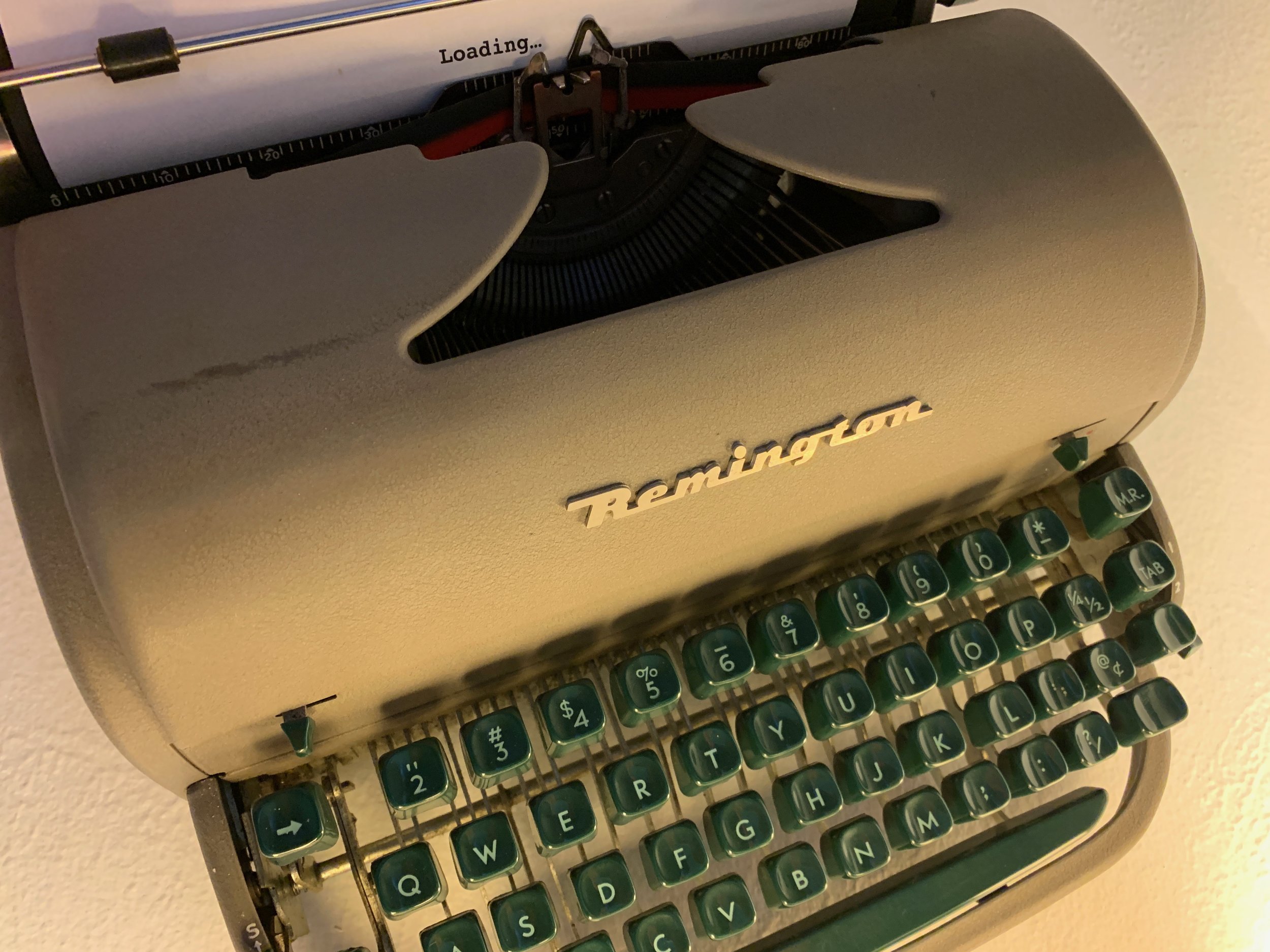 creative communications that get noticed
Whether you need to…
Build a brand from the ground up

Adjust the perception of your brand

Quickly diffuse a crisis to protect your brand
We're here to help. Our approach is always grounded in truth and amplified with targeted communications lead by our founder Bradley Hein, MBA.
Based in Denver, Colorado, we creatively promote and carefully protect your brand through effective communications.
And we do it by getting to and understanding the underlying truth.
Our Services
Put our more than 20 years of communications and creative experience to work for you. We make it our business to understand your business. Not just where you are today, but where you want to be tomorrow.
Once we're on the same page, we'll work to ensure your brand reflects your vision.
We elevate your perception so you can amplify your impact
The way you present your company matters. It goes well beyond a few color choices, but that's part of it.
We tap into research insights and an innate business understanding to shape perceptions among your customers, investors and government entities. It begins with a look at where you stand today and where you want to be. Our brand building services include:
Brand review

Competitor and industry analysis

Messaging platform development

Logo and tagline development

Brand platform and guidelines

Websites and social media presence

Office design recommendations

Product naming strategy and brands

Brand transformation planning - including mergers and acquisitions
Managing Crisis Communications
We protect your brand and reputation so you can remain focused on your business
Whether a natural disaster is disrupting operations, a regulatory change is threatening the way you do business, employees were injured, or some other urgent issue that could impact your company, we can quickly help you assess the situation, agree on a plan and act now.
While our goal in the face of a crisis can be to keep you out of the news, we want to ensure that if the cameras show up that you're ready.
Our crisis communications services vary based on your specific situation and your business, but generally span:
Rapid situation assessment

Holding statement and media statements

Crisis communications plan - external and internal

Messaging, including talking points and questions/answers

Spokesperson training

Media monitoring

Fielding incoming media calls
Orchestrating Public Relations
We craft and maintain your external reputation
While advertising gives you greater control over your message, it doesn't carry the same level of trust. Through earned media efforts, we can shape perceptions among your customers, investors and government entities. Our PR services span:
Thought leadership and executive speaking opportunities

Media pitches and placements

Issue awareness to support:

Demand for products

Regulatory and government stakeholder sentiment

Investor engagement and sentiment

Social media monitoring and management

Content development

Press release development and distribution
Crafting Creative
we propel people to act through impactful brand experiences and materials
Effective creative can't just look good. We ask pointed questions and do research to understand what will move the needle before we recommend any tactics or our approach.
Our creative services include:
Strategy and planning

Tactic and channel recommendations

Creative direction and development

Storytelling, creative writing and content development

Graphic design

Video and photo direction, execution and editing
We Look forward to helping you